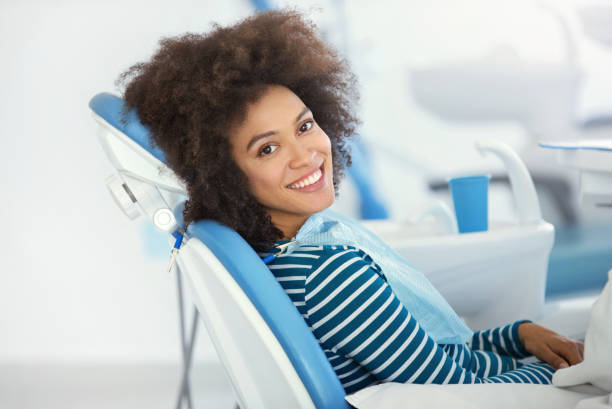 Transform your smile from dull to dazzling with the help of a teeth whitening professional in Lynnwood. From experience and expertise to delivering results you can feel confident about, there are many factors to consider when selecting an expert for this cosmetic service. Look for a Lynnwood professional teeth whitening dentist who has been practicing for several years, and who has completed additional training or certifications in cosmetic dentistry or teeth whitening specifically.
Another key factor to consider is the range of teeth whitening treatments offered by the dentist. Some Lynnwood teeth whitening dentists may only offer at-home whitening kits, while others may offer in-office treatments or a combination of both. Lynnwood in office teeth whitening is a popular option for patients who want to achieve dramatic results quickly, while at-home kits can be a more affordable and convenient option for patients who want to whiten their teeth gradually over time.
When choosing a Lynnwood teeth whitening dentist, it's also important to read patient reviews and testimonials to get a sense of their level of skill and professionalism. Look for a dentist who has consistently positive reviews from satisfied patients, and who takes a comprehensive approach to dental care that emphasizes preventative care and overall dental health.
Finally, make sure to choose a Lynnwood teeth whitening dentist who is properly certified and credentialed. Look for a dentist who is licensed to practice in Washington State, and who has received any necessary certifications or training in teeth whitening specifically. Additionally, check to see if the dentist is a member of any professional organizations or associations, such as the American Academy of Cosmetic Dentistry.
Overall, choosing the right Lynnwood professional teeth whitening dentist is an important decision that can have a significant impact on the appearance of your smile. By considering factors such as experience, range of treatments offered, patient reviews, and certifications, you can find a dentist who can help you achieve the bright, beautiful smile you've always wanted.
Thank you for considering Robinson Dental Family and Cosmetic Dentistry Clinic for your dental care needs. If you're looking for a friendly, experienced dental team in Lynnwood, WA, we would love to hear from you. Visit our website at www.robinson-dental.com to learn more about our services, or give us a call at 425-778-1164 to schedule an appointment today. We look forward to helping you achieve a healthy, beautiful smile!