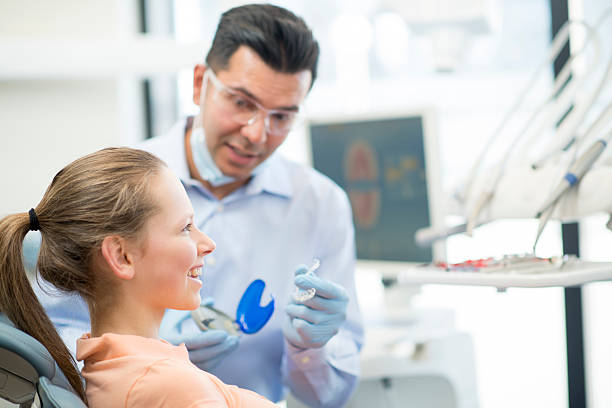 You might be familiar with the term "orthodontics" but not necessarily sure what it entails. Orthodontists are dentists who have specialized in the diagnosis, prevention, and treatment of dental and facial irregularities. This includes crooked teeth! So, if you're someone who has braces or is thinking about getting braces, an orthodontist is the specialist you see.
What Can I Expect from an Orthodontist Alderwood WA?
Orthodontist Alderwood usually starts with a consultation. During this visit, the orthodontist will thoroughly examine your mouth, teeth, jaw, and face. An orthodontist will also ask you about your dental history and any concerns you may have. Based on this information, they will develop a personalized treatment plan for you. In some cases, the orthodontist Alderwood may refer you to another specialist for further evaluation or treatment.
Orthodontic Treatment Plans
The best Orthodontist for braces Alderwood treatment plans can vary depending on each patient's individual case but may include appliances such as braces or retainers. The type of appliance used by best orthodontist for braces Alderwood will depend on the specific problem that needs to be corrected. For example, if you have an overbite, your orthodontist may recommend braces that attach to the roof of your mouth in order to pull your upper teeth back.
The Orthodontist Dental Clinic Alderwood has the best orthodontist dentist who specializes in diagnosing, preventing, and treating dental and facial irregularities—including crooked teeth! If you're looking for orthodontic treatment, the first step is usually a consultation during which your orthodontist will examine your mouth, teeth, jaw, and face. They will also develop a personalized treatment plan for you which may include appliances such as braces or retainers.
If you are searching for the best orthodontist that offers treatment plans here in Alderwood, Robinson Dental Family and Cosmetic Dentistry is committed to giving our patients only the best and affordable services. For appointments, visit our website at www.robinson-dental.com or call us at 425-778-1164.