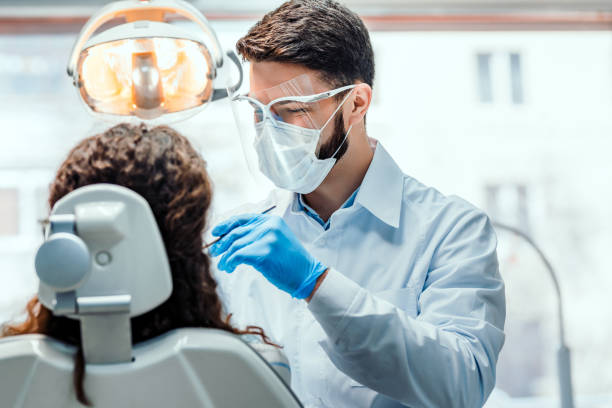 Seeing an orthodontist Shoreline has a lot of benefits, especially if you are considering getting braces. Orthodontists are dental specialists who focus on the alignment of teeth and jaws to improve someone's smile and bite. If you are interested in straightening your teeth, then read on to learn about the benefits of seeing an orthodontist.
Better Oral Health
One of the primary benefits of seeing an orthodontist is that it can lead to better oral health. The best orthodontist clinic for braces believes that if teeth are properly aligned, they are easier to clean which means that plaque and tartar are less likely to build up. Additionally, straight teeth are less likely to suffer from tooth decay and gum disease because they are easier to brush and floss.
Improved Aesthetics
Visiting an orthodontic dental clinic Shoreline also helps improve aesthetics. Having straight teeth can drastically improve your appearance and give you the confidence to show off your smile. In addition,aligning your teeth can also improve your bite which will give you a more symmetrical appearance.
Prevention of Future Problems
Another benefit of seeing an orthodontist Shoreline is that it can help prevent future problems with your teeth. For example, if your bottom teeth protrude outward, you may be at risk for chipping or breaking those teeth. However, if you see an orthodontist and get braces, they will be able to pull your bottom teeth back into alignment which will help prevent any future damage.
All in all, there are many reasons why you should consider seeing the best orthodontist for braces Shoreline especially if you are thinking about getting braces here in Shoreline. Orthodontists can help improve your oral health, appearance, and bite while also preventing future problems with your teeth. So what are you waiting for? Schedule an appointment with the  the best orthodontist for braces Shoreline, Dr. Brent Robinson today! You can visit our website www.robinson-dental.com or call us at 425-778-1164.